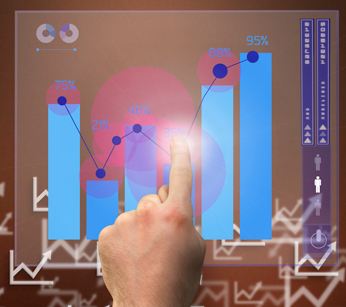 Innovation and Development
Zaraplast aims to promote the constant modernity of its packaging using technologically advanced raw materials and inputs, always being aware of the tendencies of the market, and also having as an objective the contribution with the best solutions in packaging for the market. We are always in search of better indicators of product performance, competitiveness, quality, safety, sustainability (Carbon Index), lower generation of waste and rational consumption of resources in general.
Our packaging is manufactured with the aim to provide consumers with greater convenience and functionality, to ensure the comfort and attractiveness of their day-to-day use.
Technological tendencies and the new technology in packaging is shared with our clients so their products are always competitive and unique. To do so, partnerships with suppliers, technological providers, institutions of technological excellence, consultants, educational institutions and with clients are promoted to bring state-of-the-art equipment and qualified, up-to-dated professionals. We are recognized by several successful projects in the market. Besides this, the coexistence of different productive technologies in the several business units inside Zaraplast, make it feasible for the emergence of new products from the technological synergy, proven in many successful projects.
Innovation is considered and structured to have an overview about the business, not only related to improving the packaging structures and graphic aspects. We are also always concerned about the productivity in the client´s packaging line, the dedicated technical support, the working mode, the creation of future projects, and much more becomes part of what link us to the clients in this long journey which brings success to both sides.
Our professionals are specialized in several technical aspects of the business, always seeking to upskill in universities, teaching institutions, courses, national and international fairs, technological forums and with suppliers with high technological competence. In our modern industrial park, you can find dedicated and technologically specialized laboratories, with specific equipment to suit each need, and contracts of partnership with centers of excellence.